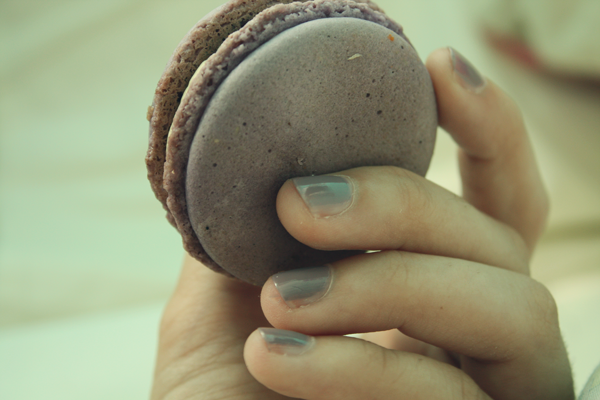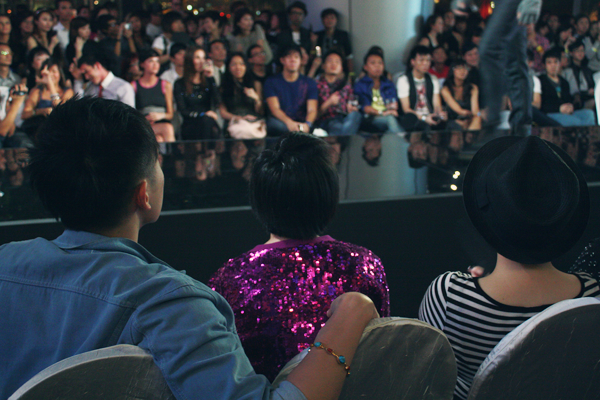 i've been sick with a throat infection, fever and blocked/runny nose since wednesday. all because of the stupid haze that's floating above singapore right now. you cant even see the moon at night, and it's easy to look at the sun for a second or two.
the topshop fashion show/party was great, but crowded. my camera died on me, of course, just when the topman fashion show was about to end. and topman was BEFORE topshop. oh well. things happen for a reason, right? saw some people like Utt and some writer as well. Then we headed to the shop right after the show to grab some stuff with the 20% storewide discount. i only got a lace blazer but that's about it, since the Christopher Kane dress i wanted wasnt in store yet. i put my name down for it though.
I need to make a trip down to topshop asap to use my two $15 vouchers for two purchases i want to make - a polkadot blouse and a shoulder padded striped pullover. hopefully i'll be able to go tomorrow.
better get some sleep, math in the morning.