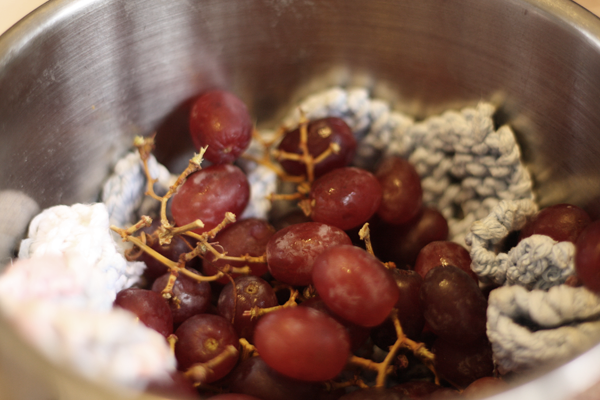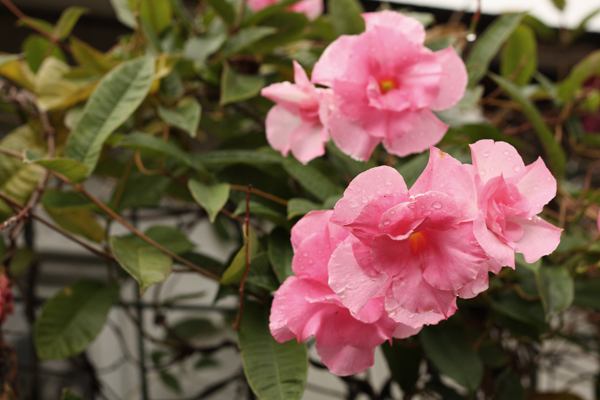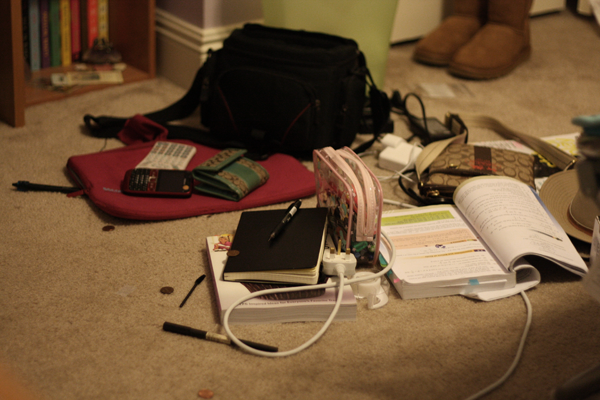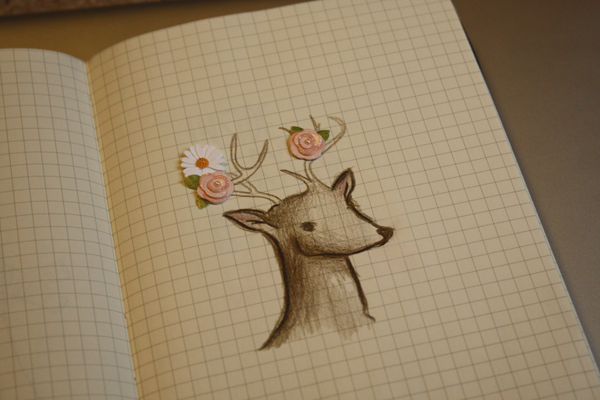 last two are my ~artsy fartsy~ things in my moleskine in which i also do math in, hu hu.
so for the past two-ish months i've been gone i was studying for my finals and hanging out with my friends after that but right now i'm in the states spending some time with my family here during this festive season of thanksgiving and christmas. speaking of thanksgiving, 40 family members + 1 friend of my cousin's turned up for our annual thanksgiving feast/potluck thing. that's practically my whole class, wow. there were so many types of food, i had to resist myself from eating the whole tub of banana pudding that my aunt mary jane always makes. and pumpkin pie. and corn bread. and sweet potatoes, ah.
so before i arrived in new orleans, i visited santa monica, LA, which was so beautiful and the weather was lovely. my dad and i stayed by the santa monica pier which had one of the prettiest ferris wheels at night. third street promenade which had stores like a huge urban outfitters, american apparel and steve madden was just a walk away as well. pity we were only there for 1 day though, it wouldve been nice to stay a few more days to take the tours around the hollywood area.
i havent been out and about, roaming the streets while i'm here. just basically chilling like a chinchilla with my cousin and the occasional trips to target and the movies. whoever hasnt seen the movie "old dog" should definitely see it, it's so hilarious. i didnt buy much for myself either. the american apparel i went to on magazine street didnt have anything i liked except the pocket skirt and t-shirt dress (which isnt my fave either but i got it anyway). the urban outfitters along the french quarter was good though - i wanted to buy this blouse that i cant find online but i didnt have enough with me that day. i might just have to ask my aunt to take me down magazine street (LF store!!) and to urban outfitters one last time before i leave. my dad is giving me another $200 more so i can go buy this pretty skirt i saw at a local boutique. speaking of LF stores, the limited edition LF x Jeffrey Campbell alexa wedge bootie looks so much more patent in real life than on the website. still contemplating on whether to get the knock offs or ask for the real ones for christmas..? heh heh no chance.
so anyway, i may update again with more photos later on during the week but i should stop now since im starting to get a headache from using the computer so much..heh heh.