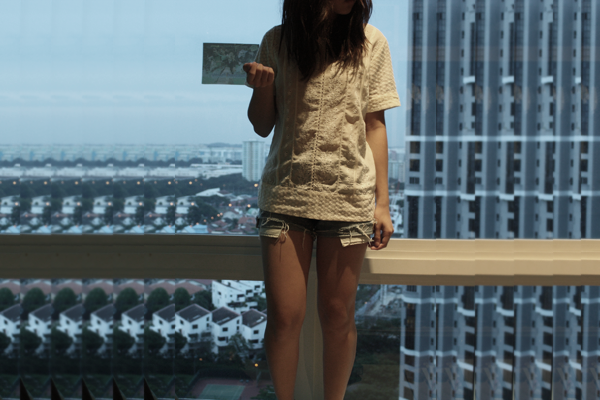 http://lookbook.nu/anameow
quick outfit post since it's 9:30pm and i really have to go to bed because i am SO tired for some reason.
well, today i just went to ion (again, heh) to get this topshop skirt which i've been eyeing for a while. and to get some groceries with my mom from three sixty marketplace. other than that, i just stayed home using the computer, pretty much. i didnt do ANY studying for my finals today which is b-a-d.
so i'm just going to leave you at that. i'm a terrible blogger, i know.